---
Style / Fashion
Alexander Wang X Adidas Rumored Collaboration
The designer is one more big name who may soon join the list of high-profile designer to collaborate with the brand.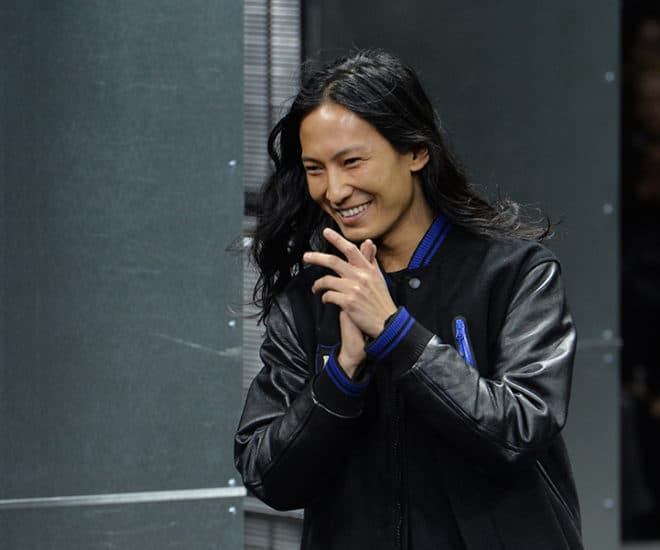 It is a brand known to merge high fashion with its sporty DNA so it comes as no surprise that Adidas may be courting designer and Zoolander 2 punchline Alexander Wang for a new collaboration. Rumor has it that the pairing will be announced at New York Fashion Week, on the heels of Wang's Fall 2016 runway show on September 10.
Known for his attitude-laden urban street style, Wang seems like a perfect choice for the brand. Following his departure from French Couture house Balenciaga in July last year, the designer has been focusing on his eponymous label, becoming CEO recently. While there is no word from either party to confirm any sort of partnership (making this story pure grist for the rumor mill), this will not be the first collaboration for Wang.
In 2014 he collaborated with Swedish retailer H&M to produce a capsule collection. His focus on leggings, crop tops and bodycon dresses showcased the sporty undertones that we expect to follow with Adidas, should it be confirmed.
Since 2004, the initiative by Adidas has seen Stella McCartney, Rick Owens and Raf Simons led their vision and designs to the brand. With McCartney, the sports wear brand saw a successful high-end sportswear line. However, Adidas collaboration with rapper-designer Kanye West has been its most high-profile celebrity designer to date. With the launch of his Yeezy collection in 2013, the rapper has been the subject of both admiration and controversy, which has ultimately helped bring Adidas into the spotlight of the fashion world.
---