---
Properties / Hotels
Win a night's stay at the Arch London for just £5!
Eying a trip to London? A luxury hotel in the heart of the city is offering up rooms for £5.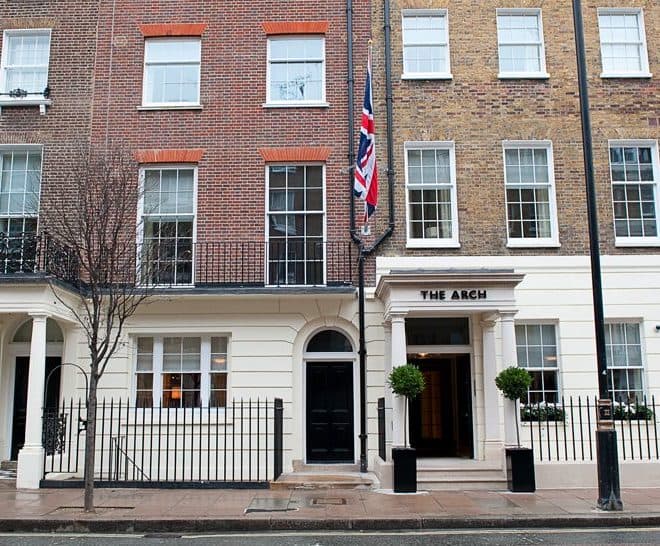 Eying a trip to London? To celebrate its fifth anniversary, The Arch London ( located near Marble Arch) is offering rooms for just £5.
For about the price of a takeaway lunch in London, winners of a promotional contest can stay at The Arch London for one night, and will be given the full treatment: breakfast, dinner, and champagne on arrival.
To enter, tweet @thearchlondon with the hashtag #ilovethearchlondon. Five winners will be announced February 28.
---