---
Properties / Hotels
Hong Kong Ritz-Carlton To Be Tallest Hotel
The date has now been set for the opening of the "world's tallest hotel". Visitors to Hong Kong will get a view of the city no one has ever seen before. From March next year, the Ritz-Carlton, Hong Kong will have its home in the 102nd to the 118th floors right at the very top […]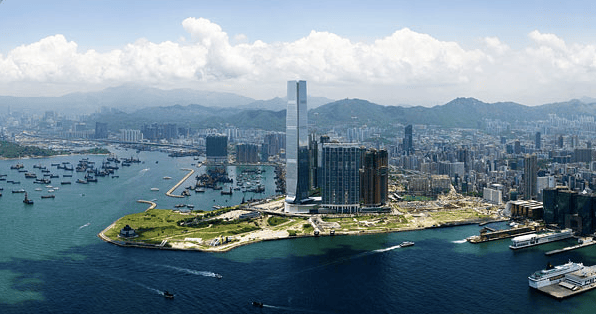 The date has now been set for the opening of the "world's tallest hotel". Visitors to Hong Kong will get a view of the city no one has ever seen before.
From March next year, the Ritz-Carlton, Hong Kong will have its home in the 102nd to the 118th floors right at the very top of Hong Kong's new ICC.
The finishing touches are currently being applied to the ICC, which at 484 metres high is Hong Kong's tallest building.


It is the fourth tallest in the world, behind Dubai's Burj Khalifa (828m), the Taipei 101 Tower in Taiwan (509m) and China's Shanghai World Finance Centre (492m).
The Ritz-Carlton will take pride of place in the ICC, offering 312 rooms and six dining venues, a lobby lounge and an alfresco rooftop bar.
An indoor pool on the 118th floor will offer another chance to soak in the views and it's being claimed as the "highest pool in the world".
All rooms at the Ritz-Carlton will include provide WiFi, iPod docking stations and flat screen TVs, according to the Ritz-Carlton.
Room Prices are yet to be officially announced but media reports have predicted they will start at HK$4,500 (430 euro) per night.
---