---
Motoring / Cars and Bikes
Lamborghini Sesto Elemento coming in October
Lamborghini will launch a production version of Sesto Elemento concept in October. The vehicle will start arriving at dealerships in the third quarter of 2011. Auto Motor and Sport magazine says production will be limited to 10 or 20 units and pricing will surpass €1.9 ($2.8) million. The Sesto Elemento featured a 5.2-liter V10 engine […]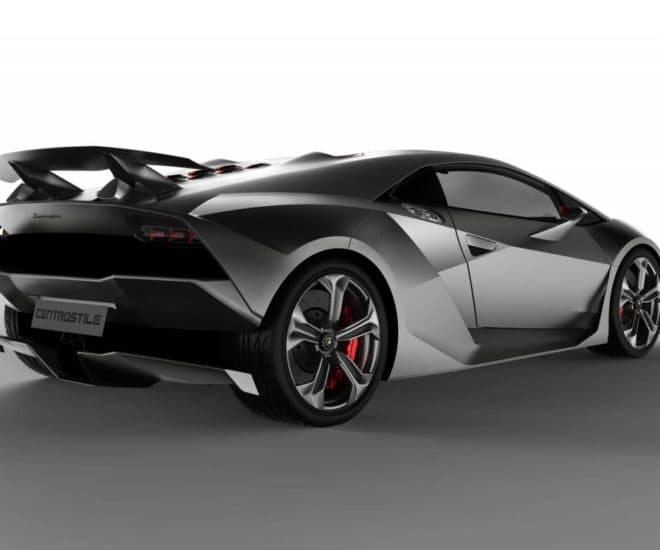 Lamborghini will launch a production version of Sesto Elemento concept in October. The vehicle will start arriving at dealerships in the third quarter of 2011.
Auto Motor and Sport magazine says production will be limited to 10 or 20 units and pricing will surpass €1.9 ($2.8) million.
The Sesto Elemento featured a 5.2-liter V10 engine that developed 570 PS (419 kW / 562 hp) and 540 Nm (398 lb-ft) of torque.

Backed up by an all-wheel drive system and an e.gear transmission, the 999 kg (2,202 lb) concept accelerated from 0-100 km/h (0-62 mph) in 2.5 seconds and hit a top speed in excess of 300 km/h (186 mph).
Source: Worldcarfans
---