---
Motoring / Cars and Bikes
Guy Blows 23000 Euros Out Of Audi A3 Convertible
Reportedly, A 23-year-old German guy lost yesterday no less than 23,000 Euros which were blown out of an Audi A3 Convertible. The young driver took the Audi A3 Convertible for a test drive before he wanted to buy it. The money for the purchase, the 23,000 Euros, were in envelope which he threw on the […]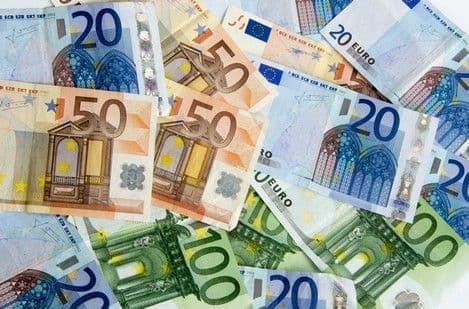 Reportedly, A 23-year-old German guy lost yesterday no less than 23,000 Euros which were blown out of an Audi A3 Convertible.
The young driver took the Audi A3 Convertible for a test drive before he wanted to buy it.
The money for the purchase, the 23,000 Euros, were in envelope which he threw on the back seat before opening the top of the Audi A3 Convertible.

While driving with the roof down, the money got caught up in the wind and before the driver knew it was littered all over the highway.
When he realised his costly error, he called the police, who closed down the highway (in both directions) during the hunt for the notes.
All but 3,000 euros was recovered. Local law enforcement warned potential scavengers from looking for the remainder of the cash, so don't go booking your flights just yet.
---