---
Lifestyle / Gastronomy
Paris airport joins European push to gourmet eateries
Charles de Gaulle Airport has just opened a high-end new restaurant called I Love Paris.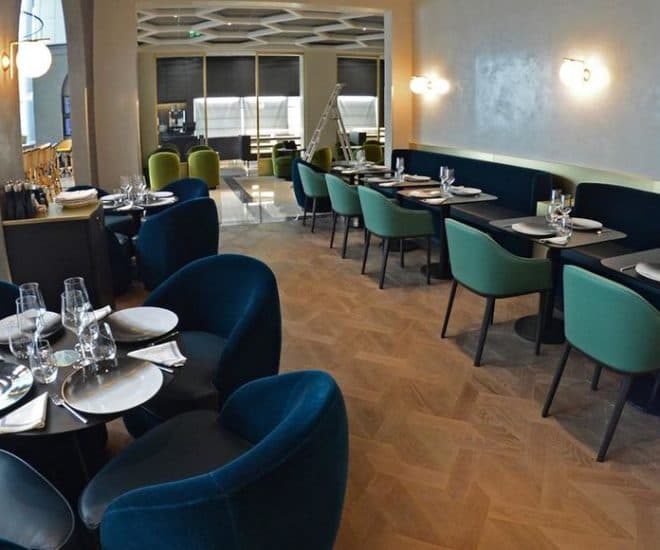 Airports aren't usually reputed as culinary destinations in themselves.
But Paris's hub Charles de Gaulle has become the latest in Europe to try to change that with an upmarket eatery called "I Love Paris".
The restaurant opened last week in Terminal 2E and is accessible only to passengers carrying tickets for Asia or the United States, is aiming high.
A three-star French chef, Guy Martin, has masterminded the menu while a Paris-based architecture star, India Mahdavi, has designed the decoration.
"The aim is to try to make a Chinese traveller prefer to stop over in Paris rather than Heathrow or Dubai," said Laure Baume, deputy director of the Aeroports de Paris airport agency.
In a nod to the varied palates of those eating in the I Love Paris restaurant, with its view of the runways, there is a range of fare to munch on, from classic French dishes such as a blanquette de veau (veal ragout), to hamburgers, as well as tapas, lobster, and vegetarian offerings.
The cheapest menu combination is at 30 euros ($33).
---