---
Lifestyle / Gastronomy
Most Expensive Bottled Water at Selfridges
Forget the $100 water bottle from the super-glam bottled water brand Fillico Beverly Hills. This time, one company has just launched the world's most expensive bottle of water which costs £1,000 ($1,571) despite the global credit crisis. Made using the natural spring water filtered through the geologically famed Wenlock edge, in the heart of the […]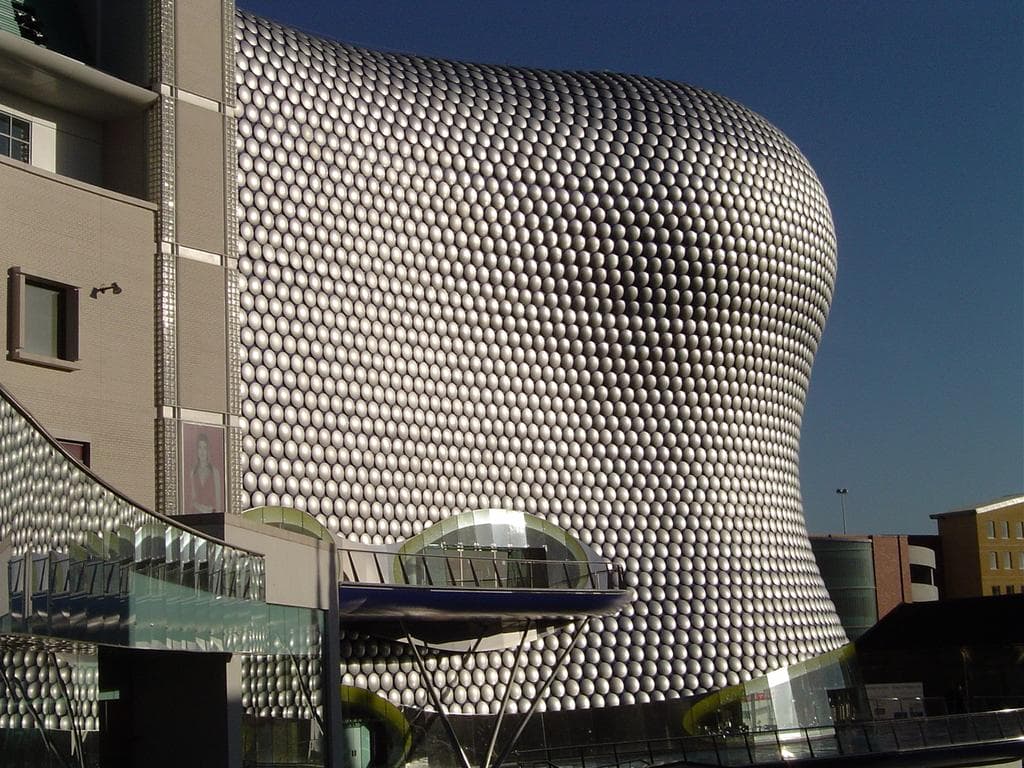 Forget the $100 water bottle from the super-glam bottled water brand Fillico Beverly Hills. This time, one company has just launched the world's most expensive bottle of water which costs £1,000 ($1,571) despite the global credit crisis.
Made using the natural spring water filtered through the geologically famed Wenlock edge, in the heart of the Shropshire countryside, the pricey bottles are encrusted with over 6,500 Swarovski Crystals.
Only six of the specialist "bling" bottles have been made, each of them taking over a week to produce.

The LOve H2O bottled water is already on sale at Selfridges for £25 ($40) but the six limited edition bottles have come on the market in time for Christmas.
Andy Price, a spokesperson for Selfridges in Birmingham, said: "These bottles are more like pieces of art rather than just a very expensive drink".
"The original LOve H20 is a really good seller for us but the limited edition one is a showpiece for Christmas." Via birminghampost
---