---
Lifestyle / Gadgets
Franck Muller Luxury iPhone 4 Case
Swiss luxury watch maker Franck Muller has designed a special case for the iPhone, which is now available for pre-order in Japan for a whopping $1,270. The cases will be sold as a limited edition, with Japanese iPhone provider SoftBank offering a total of 6 different models that will be produced 500 times each. Via […]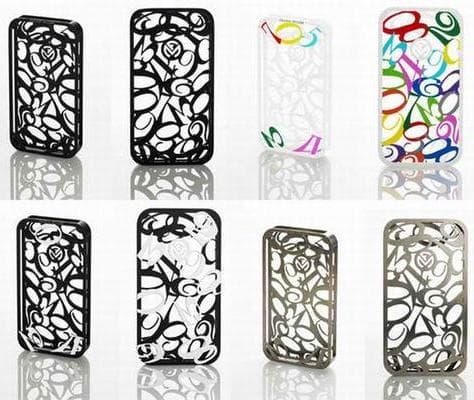 Swiss luxury watch maker Franck Muller has designed a special case for the iPhone, which is now available for pre-order in Japan for a whopping $1,270.
The cases will be sold as a limited edition, with Japanese iPhone provider SoftBank offering a total of 6 different models that will be produced 500 times each.

Via Crunchgear – SoftBank will start shipping the cases in April.
---