---
Culture / Events
New York sees record number of tourists in 2012
New York City was host to a record 52 million visitors in 2012, Mayor Michael Bloomberg announced Monday, the last day of the year.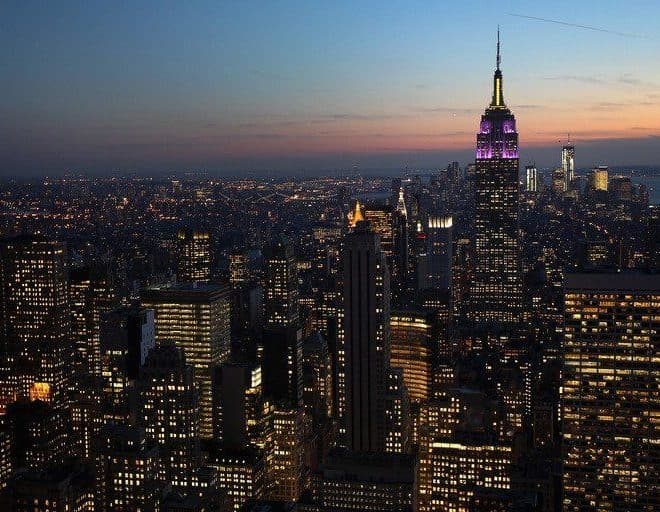 An estimated 52 million visitors were recorded in 2012 by the New York City, which is about 2.1 per cent increase over 2011.

New York Mayor Michael Bloomberg touted the success on Monday, ahead of the annual mega-street party for the dropping of the New Year's ball on Times Square.
He said 41 million visitors were from inside the United States and 11 million from abroad, altogether generating about $55.3 billion in revenue and keeping New York in top place for US travel destinations, with 33 percent of the overseas market share.
"NYC continues to attract people from all around the world who want to experience our unique culture, food, parks, shopping, arts and energy," Bloomberg said.
"We are well on our way to achieving our new goal of 55 million visitors and $70 billion in economic impact by 2015."
---