---
Culture / Celebrities
Lindsay Lohan Facing $50,000 Bill For Breaking Lease On Burglarized Home
According to U.S. reports, Lindsay Lohan could face up to $50,000 in charges as she moves out of her rented Hollywood Hills home, after spate of burglaries, several months before the end of her lease. "Lindsay has five months left on her lease. She's breaking her lease by moving on at this time. The property […]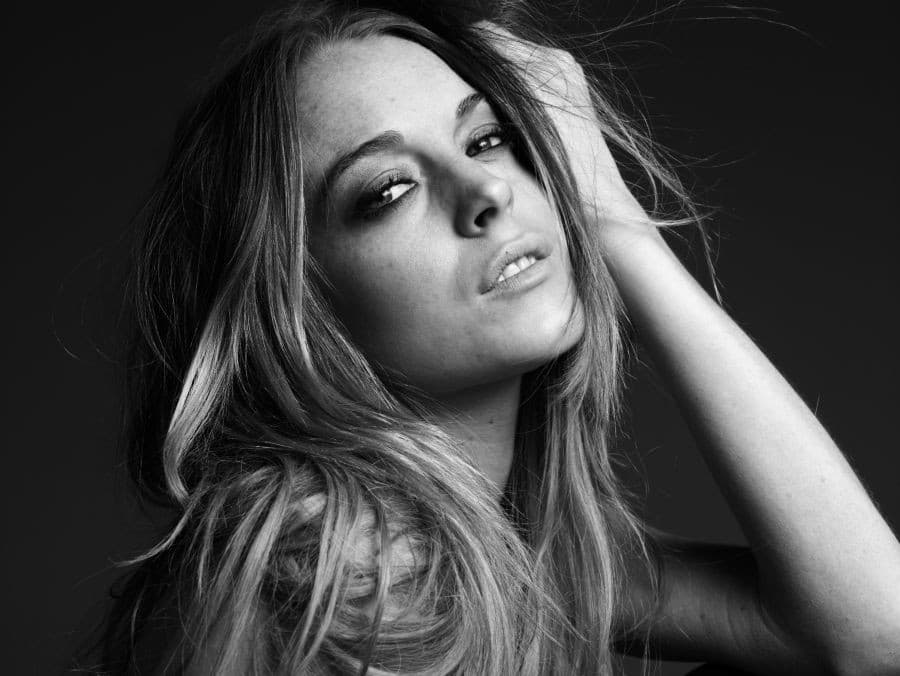 According to U.S. reports, Lindsay Lohan could face up to $50,000 in charges as she moves out of her rented Hollywood Hills home, after spate of burglaries, several months before the end of her lease.
"Lindsay has five months left on her lease. She's breaking her lease by moving on at this time.
The property was up for rental at $15,000 per month but she got a special deal of $10,000 per month, meaning she's going to owe $50,000 on the remainder of her lease," neighbours told RadarOnline.com.

"Plus there's going to be damages, the property is in total disrepair since she's moved in, it's not able to be shown in it's current state, it's going to take some serious work to get it back to it's original condition."
"Lindsay has been the neighbour from hell," one neighbour said. "The police would be called on her three times a night sometimes.
She would have these constant parties and her music would be blaring all times of the night – 2am, 3am, 6am – Monday though Sunday."
The Hollywood Hills resident said: "If she doesn't pay up on the remainder of her lease, and pay up for the damages she has caused the property owner is going to sue her. They are not happy at all about the situation."
No word on where she is now moving to.
---