---
Culture / Art Republik
The World's Most Expensive Magazine
The world's most expensive magazine, Nomenus Quarterly, is now more expensive than ever: A single issue will run you $6,500. And the competition to acquire one of the few limited edition issues of the famous Nomenus Quarterly magazine has just got tougher as the publication has reduced the number of copies from fifty to just […]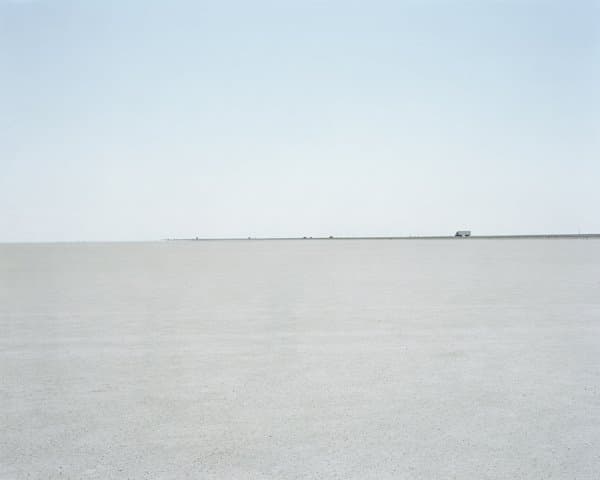 The world's most expensive magazine, Nomenus Quarterly, is now more expensive than ever: A single issue will run you $6,500.
And the competition to acquire one of the few limited edition issues of the famous Nomenus Quarterly magazine has just got tougher as the publication has reduced the number of copies from fifty to just ten.
For now, I guess the website will have to suffice.Â


Founded by publisher and editor Erik Madigan Heck, who doubles as the photographer for all original images, Nomenus Quarterly features a variety of artists, photographers and the fashions of world renowned designers.
An interesting review here.
---