---
Culture / Art Republik
Before & After
Esther Honig explores the different standards of beauty that exist in our world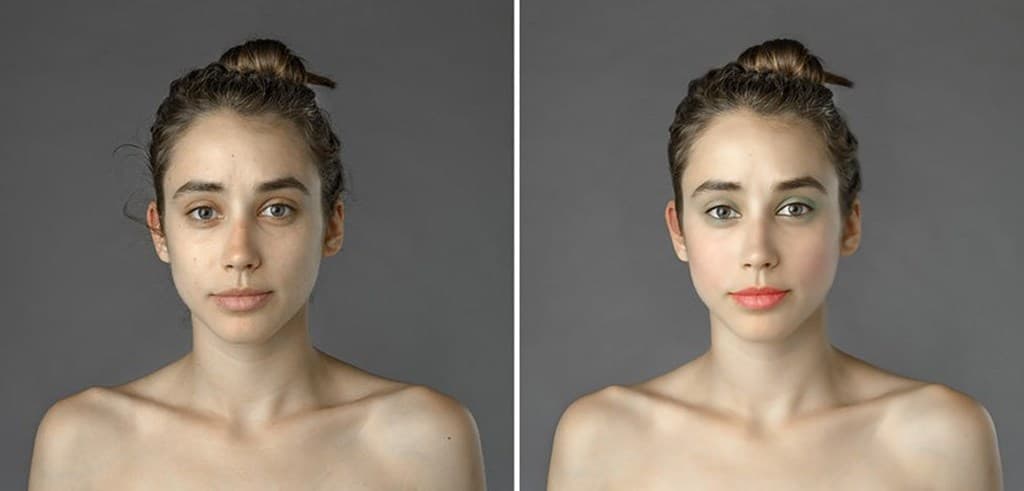 Esther Honig describes herself as a 'human interest reporter' who aims to 'position the bigger, more complex stories through the tiny lens of a single individual'. In her project Before & After, she does exactly that, questioning the standards of beauty in different areas of the world through a single photo of herself. The social media enthusiast employed Photoshop, a modern emblem of unobtainable beauty, in order to observe the different trends in different countries for what is considered beautiful. She distributed her unaltered self-portrait to individuals, both experts and amateurs at Photoshop in more than 25 countries, with one instruction: 'Make me look beautiful'. 
Using their own constructs and understanding of what beauty is, the individuals enhanced Honig's original portrait. Reflecting on the responses she received, Honig says "Photoshop allows us to achieve our unobtainable standards of beauty, but when we compare those standards on a global scale, achieving the ideal remains all the more elusive."
SRI LANKA
BULGARIA
BANGLADESH
PAKISTAN
SERBIA
KENYA
CHILE
USA
ARGENTINA
For more of Before & After, visit Esther Honig's website. 
---