---
Cars / Cars and Bikes
The Luxury Car Industry Posts A Stellar Q1 2023
Leading the pack is Lamborghini with 46.1 per cent which amounted to €260 million and it is the best one yet.
The luxury sector is resilient. In the first quarter of 2023, major players in the field like LVHM, Hermès and Kering have beaten analysts' expectations and achieved significant growth. In particular, LVMH, the parent owner of Louis Vuitton, Christian Dior and Tiffany & Co., is now Europe's most valuable company at US$500 billion. What this means is that despite mounting inflationary pressures and economic uncertainty, the demand for luxury goods still remains high. 
Extending beyond personal luxury goods like fashion, beauty and accessories, the sector for luxury cars is also seeing positive growth. Car makers like Lamborghini, Bentley, Porsche and Ferrari have posted double-digit growth for their respective first quarters. Leading the pack is Lamborghini with 46.1 per cent which amounted to €260 million. The Italian marque also mentioned that this was its best first-quarter result ever. 
Stephan Winkelmann, the Chairman and CEO of Lamborghini said: "2023 will go down in Lamborghini as a landmark period in our history, and starting off our anniversary year with these figures can only make us proud. These results will allow us to tackle the upcoming challenges with increased enthusiasm. These include the start of the second stage of the "Direzione Cor Tauri" program, the most important investment plan in the company's history, which will help Lamborghini to grow and develop even further."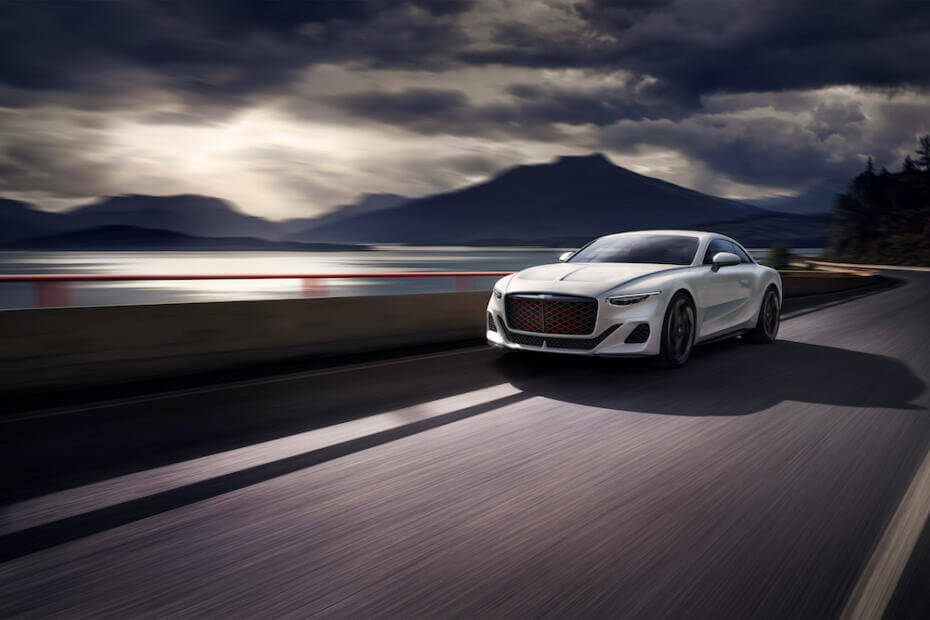 At British marque Bentley, its operation profit grew by 27 per cent to €216 million year-on-year while its revenue increased by 9 per cent to €882 million. The company said that "much of this was due to continued strong interest in model customisation, higher specification derivatives and higher option uptake, including the sales of unique Mulliner Coachbuilt and Limited Edition models." 
While for German marker Porsche, it has been a great start so far as the company recorded a 25.5 per cent increase in revenue over the same quarter last year to €10.10 billion while the operating profit surged by 25.4 per cent to €1.84 billion. Among the different models, the SUVs are the most popular model with the Macan taking the lead at 23,880 units delivered to customers. 
For Ferrari, the company's core earnings rose by 27 per cent to €1.42 billion when compared to the same period last year. As for the Prancing Horse's operating profit, it is €385 million — a 25.3 per cent increase. The Italian luxury sportscar maker said it was reopening orders for the Purosangue, which had been suspended due to initial "unprecedented" demand. As one of the top models from the brand, Ferrari further shared that its order book filled up to the end of 2025 and those who had placed their order will have to wait until 2026 for it to be delivered.
With such a stellar first quarter, the financial performances of these luxury car brands show that the once perfect correlation between the stock market and luxury spending has been debunked. This is likely because the rich hold a more diverse portfolio and are less susceptible to market headwinds. 
For more car reads, click here.
---