---
Cars / Cars and Bikes
SSC North America Debuts Its Latest Creation: The 2020 Tuatara Hypercar
Boasting top speeds of over 300mph, SSC announced its latest production – the 2020 Tuatara hypercar, at the annual Philadelphia Auto Show.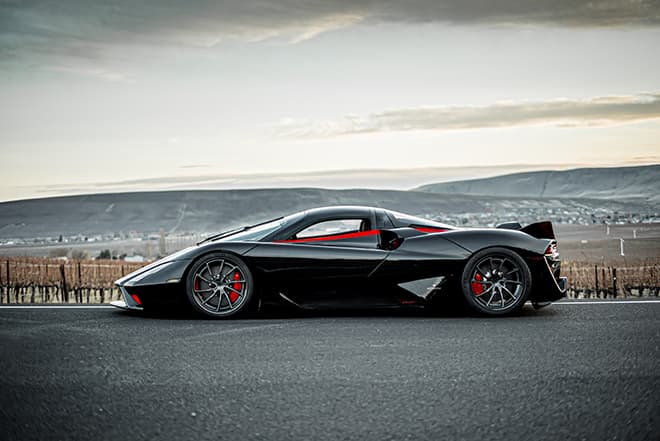 North American automobile manufacturer, SSC, announced its latest production at the annual Philadelphia Auto Show on 8th February. Crowned with the Guinness World Record for Fastest Production Car in the World from 2007 to 2010, SSC's latest creation boasts a top speed of over 300mph.
SSC North America Debuts Its Latest Creation: The 2020 Tuatara Hypercar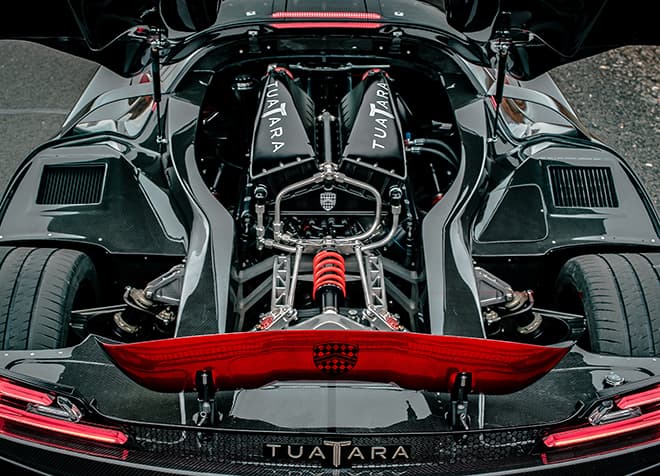 Dubbed the 2020 Tuatara, this hypercar is fueled by a 5.8 liter V8 engine equipped with twin turbochargers, pumping out fuel at an estimate 1,750 bhp. Designed by Jason Castriota, the car incorporates a class-leading 0.279 drag coefficient which significantly eliminates the risk of aquaplaning whilst driving at incredibly high speed.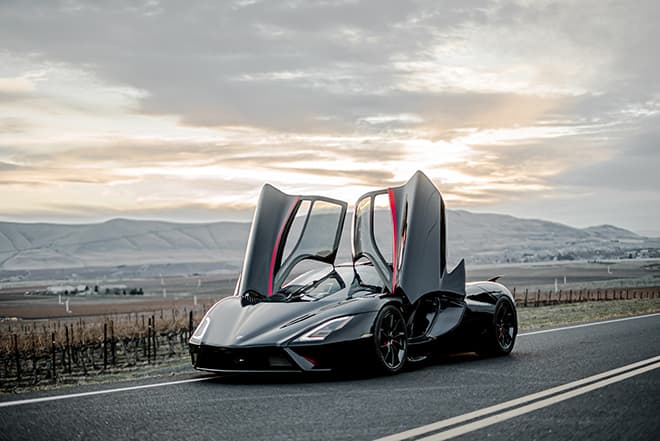 Paired to a CIMA 7 speed transmission, the 2020 Tuatara shifts gear in a matter of milliseconds and is both lightweight and sturdy, featuring a carbon fiber exterior with a robust carbon fiber monocoque secondary layer, fashioned from aerospace-grade carbon fiber in the Pacific Northwest, push-button dihedral doors, plus an immersive user-focused touchscreen infotainment system with various driving modes, tire pressures, complete diagnostics, rear and blind-spot cameras, a Front Lift Mode which raises the nose 1.6 inches whilst traversing obstacles, climate control, and music, amongst a multitude of other components.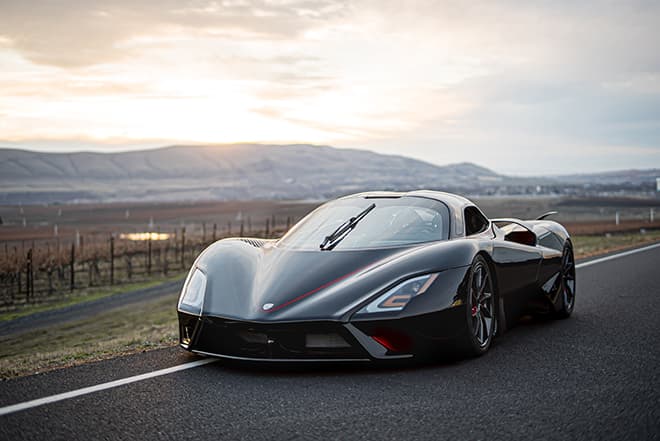 While the hypercar has yet to officially go on sale, SSC North America has unveiled plans to produce 100 customized 2020 Tuatara models at the company's headquarters in Richland, Washington, USA – naming Manhattan Motorcars of New York as its exclusive Northeast United States Authorized Tuatara Dealership.
---