---
Cars / Cars and Bikes
Has McLaren just broken the Nürburgring Ring record?
The McLaren P1 has supposedly managed to lap the tracks of Nürburgring in an amazing time of just 6 minutes and 47 seconds.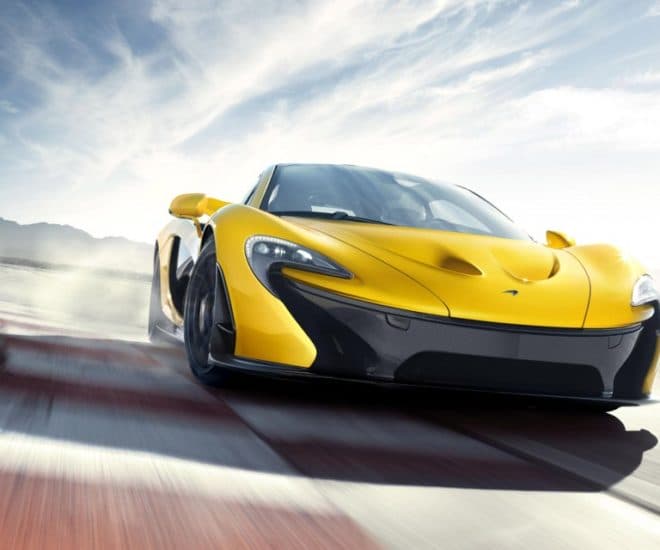 A video posted to YouTube shows the UK supercar company's latest flagship, the P1, setting an unbelievable lap time of just 6 minutes 47 seconds.
If true, then that would make the P1 the fastest street-legal production car in history to lap the historic and terrifying circuit, known in the trade as the Green Hell. The 12.8-mile (20.6km) undulating track has in recent years become the proving ground for any car with sporting aspirations.
As a result, those that know base their supercar and hypercar buying decisions not on acceleration or top speed, but on that all-important lap time.
Currently the production car lap-time record is held by the equally rare and exotic Porsche 918 Spyder. In September it became the first such car to lap the circuit in less than seven minutes, posting a confirmed time of six minutes, 57 seconds.
To put that into perspective, the 2012 Chevrolet Corvette C6 ZR1 managed it in seven minutes 19 seconds and the mighty Ferrari Enzo in seven minutes and 25 seconds. All of which would make the McLaren time — it shaves a whole 10 seconds off the record — even more remarkable.
---