---
Cars / Jets
Cessna Citation M2 business jet
In late September, Cessna introduced the Citation M2, a light business jet that fills the gap between the Mustang entry-level jet and the Citation CJ family. The new design has been in development for three years and it's slated to fly during the first half of 2012. With room for two crew and six passengers, […]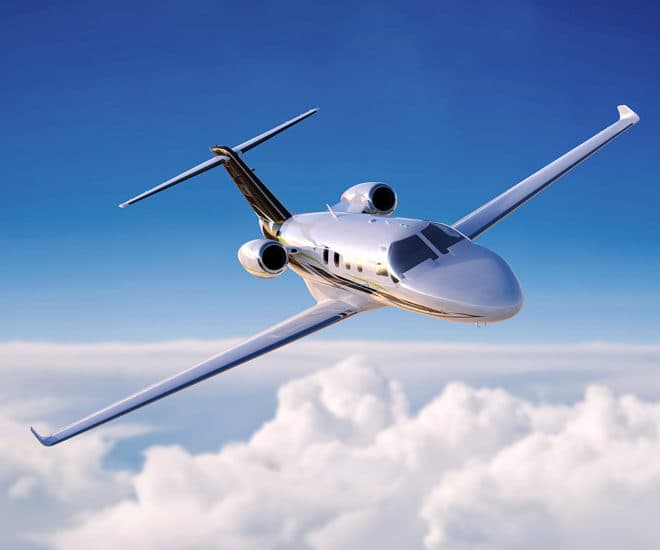 In late September, Cessna introduced the Citation M2, a light business jet that fills the gap between the Mustang entry-level jet and the Citation CJ family.
The new design has been in development for three years and it's slated to fly during the first half of 2012.
With room for two crew and six passengers, the $4.195 million Citation M2 has a maximum cruise speed of 741 kilometers per hour and a range of 2,408 kilometers.

Deliveries of Cessna's existing Citation lineup have been especially hard hit during the severe depression in the light jet market that began three years ago.
In 2008, Cessna delivered 466 Citations, achieving a 10-year high. That fell to 289 shipments in 2009 and 178 deliveries in 2010, according to GAMA statistics.
The company is on track to deliver 138 Citations in 2011 based upon shipments in the first half of 2011.
---