---
Lifestyle / Alcohol
World's most expensive wine goes on sale
Fine wine shop Le Clos in Dubai International Airport has put a Balthazar of Château Margaux on sale for $195,000, making it the most expensive single bottle of wine ever to be retailed.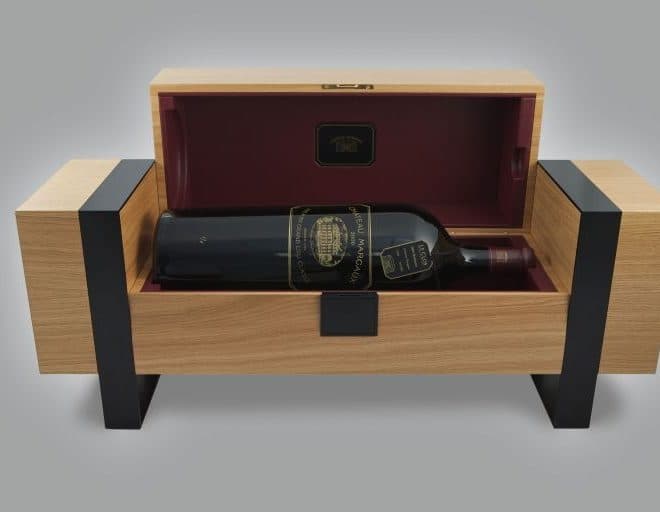 A 12-liter bottle of 2009 Chateau Margaux is being touted as one of the best vintages in the winery's history to justify its $195,000 price tag and make it the most expensive bottle of wine to be retailed.
After a little number crunching, based on the assumption that a standard bottle of wine yields five five-ounce (150 ml) glasses of wine, that works out to be a jaw-dropping US$2,437 a glass.
This marks the first time that the French winery has bottled Balthazars (12-liter bottles). Only six have been produced, three of which will be offered for sale through luxury wine merchant Le Clos, whose flagship outlet is located at the Dubai International Airport, Terminal 3. Their virtual store is open 24/7.
The Balthazar is housed in an oak case which has been raised on steel legs and the bottle itself engraved in gold by a master craftsman.
Winemakers describe the wine as having "finesse, balance and freshness" with a flavorful finish of "astonishing" length which can be aged for a century.
In addition to claiming the landmark vintage, the owner will be flown first class to France to visit the estate in Bordeaux. They will also get a private tour of its cellars and vineyard before sitting down to dinner with chateau winemaker and managing director Paul Pontallier.
---