---
Latest posts with tags "Shelby Cobra"
We take a look at the classic cars that were on auction at the Concours d'Elegance last week and predict which of these brands is now the most expensive.
---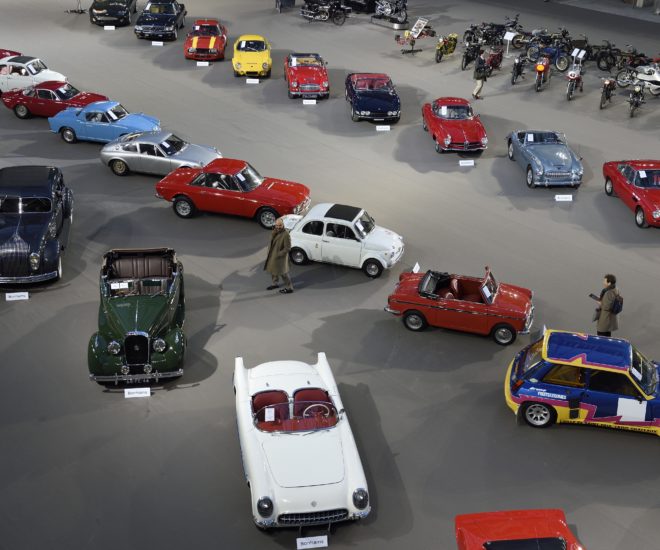 Auctions can be daunting and exciting at the same time so you need to remember a few golden rules. Here are a few pointers to help you come away a winner.
---