---
Latest posts with tags "Montblanc pens"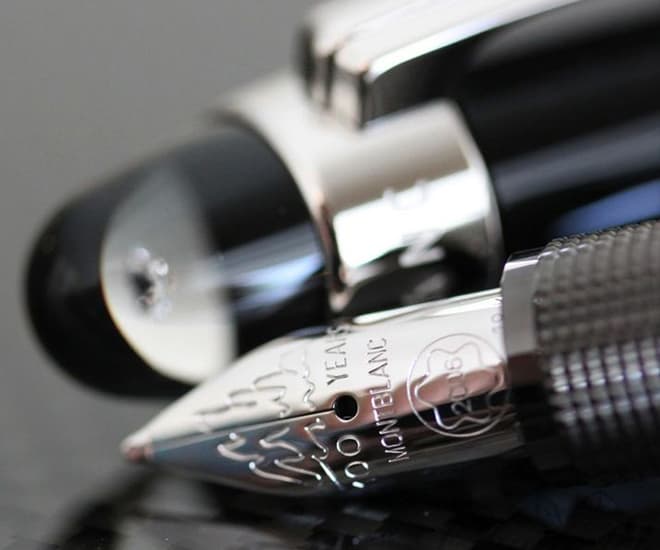 Montblanc debuted its spider-inspired pen in 1920. Nearly a century later, the brand revisits the same theme for its new limited edition fountain pen, set in solid white gold adorned with 13 carats of diamonds worth US$625,000.
---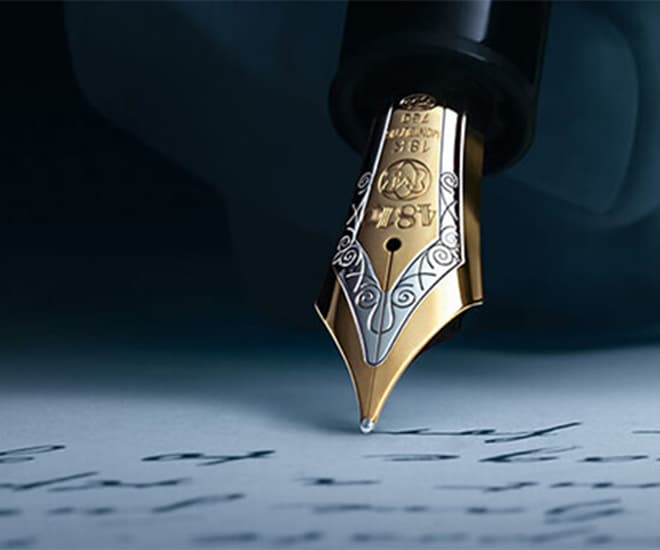 The science is in: there are benefits to putting down your keyboards and picking up your Montblanc pens because the act of writing itself triggers special centers for learning in the brain which improve your memory capacity and recall.
---