---
Latest posts with tags "Margot Robbie"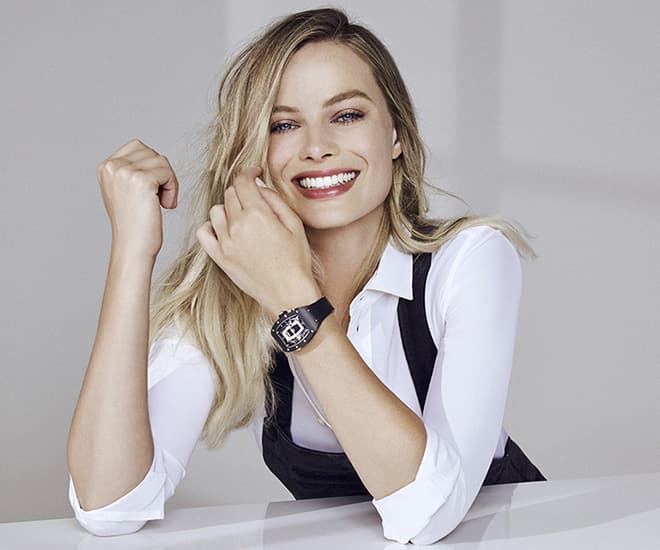 When brands like Richard Mille watches are as well known as their celebrity endorsers, do they really need a brand ambassador? Then again, it's Margot Robbie.
---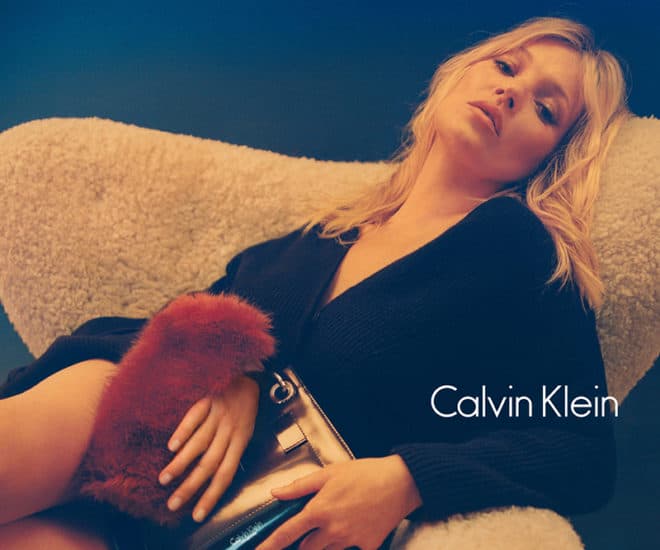 We see how a few stars feel about their Calvin's in the brand's new Fall 2016 advertising campaign.
---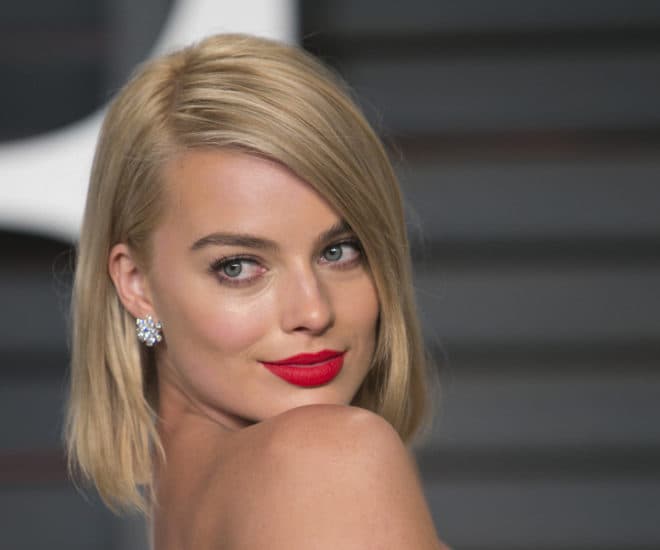 From a new movie to a new campaign, this Australian will soon be the face of the American label's fragrance.
---