---
Latest posts with tags "Gustav Klimt"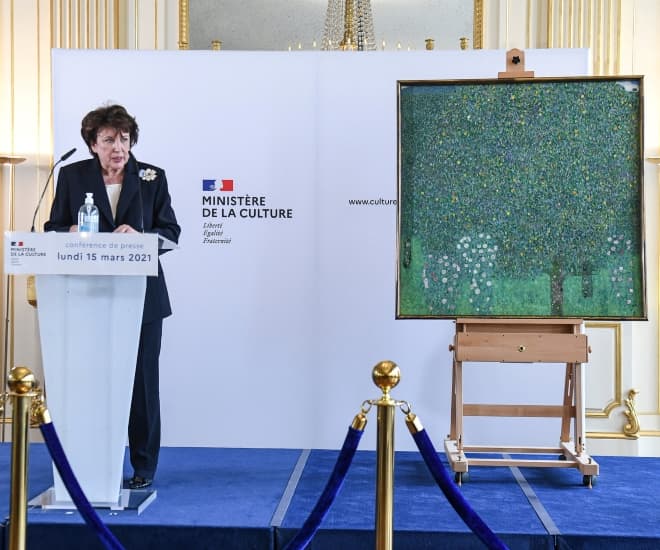 The painting done by Gustav Klimt had been originally bought by a Jewish family in Vienna, looted by the Nazis during Austria's annexation, then acquired by the French following the conclusion of the War. Now it is set to be returned to the descendants of its original owners.
---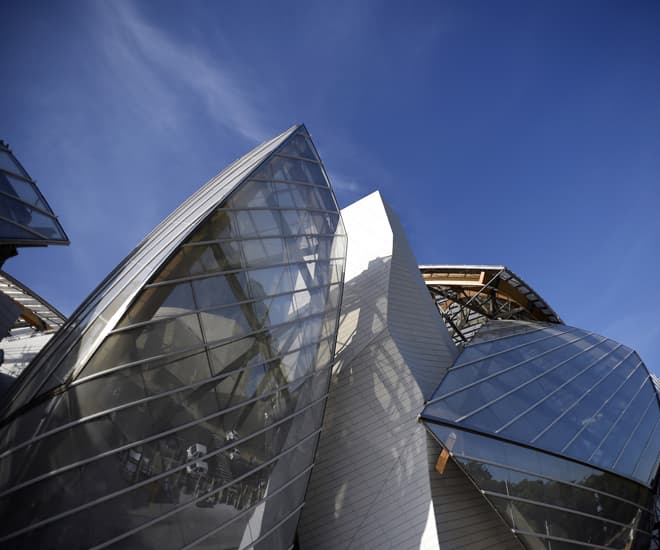 From Pablo Picasso to Andy Warhol, the MoMA is loaning 200 key artworks by iconic artists to the Louis Vuitton Foundation, where they will be showcased in France for the first time.
---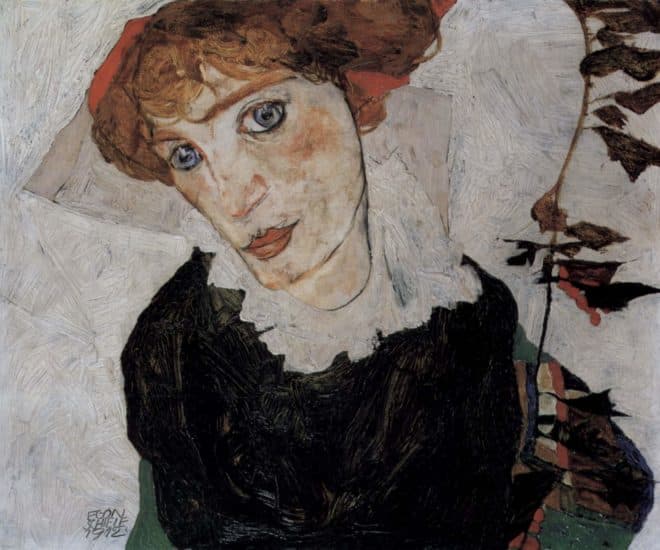 The renowned home of Klimt and Schiele hope to draw the attention of generous patrons to art in need of restoration.
---