---
Latest posts with tags "Fall 2017"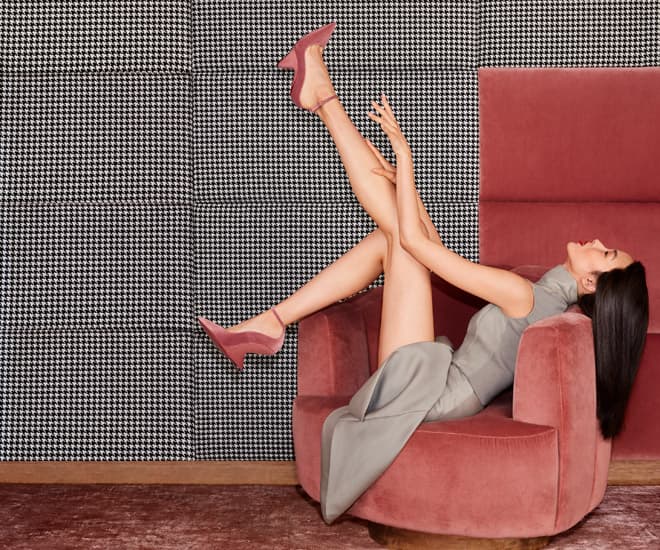 With a burst of colours and playful zest, #FerrogamoAndI spotlights the Italian leather house's latest bags and shoes for the season.
---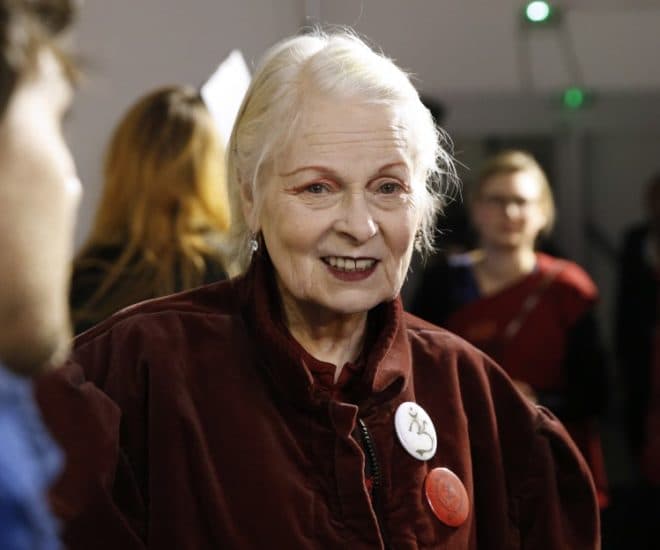 Eccentric British designer Vivienne Westwood is slated to combine both shows under her mainline label come Fall 2017.
---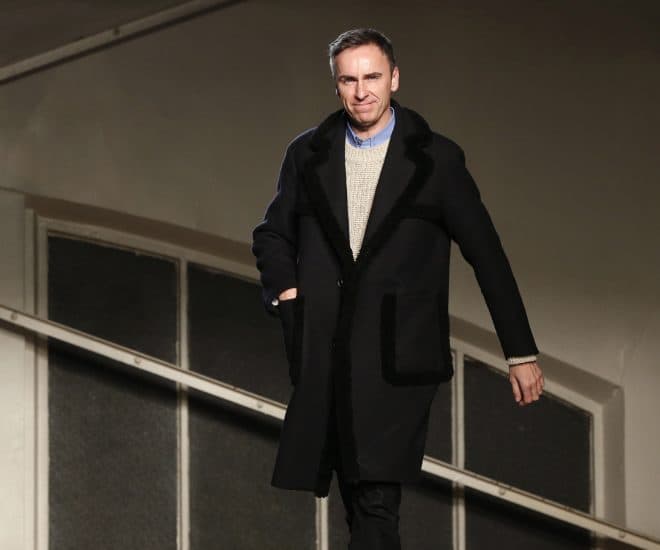 From one fashion house to the next, Raf Simons has found a new label to bring his creative vision to: Calvin Klein.
---