---
Latest posts with tags "dapper dan"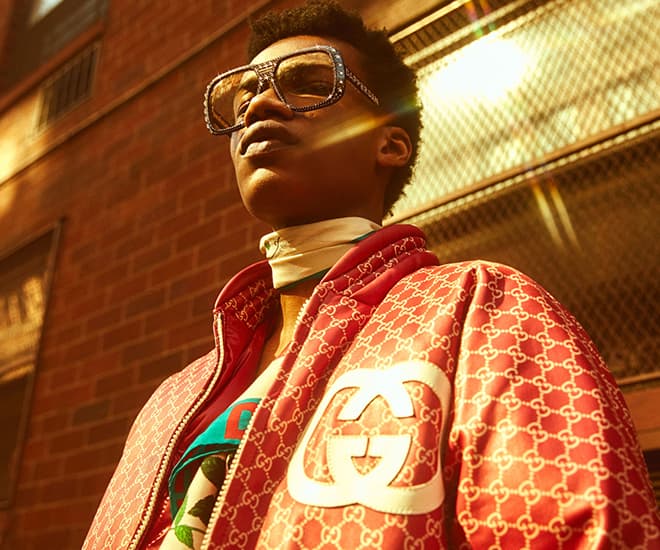 You can fiinally cop the full lineup from Michele Alessandro and Dapper Dan's collaboration on Gucci's official website.
---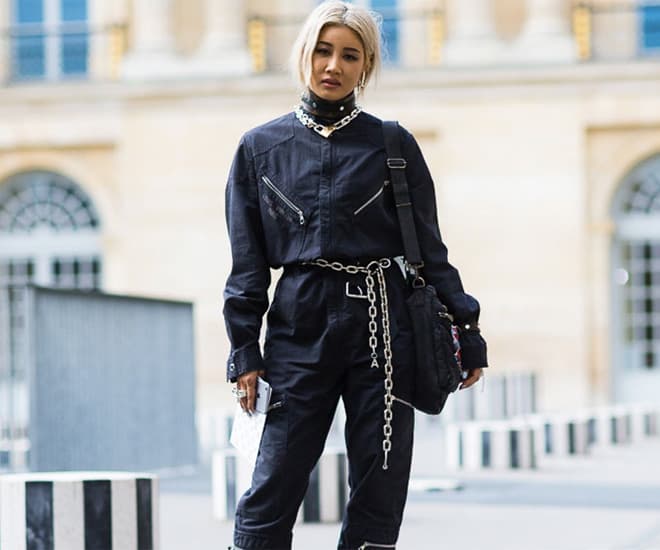 Yoon Ahn, a streetwear maven is Dior Homme's newest Designer. Another sign that streetwear is overtaking luxury and definite LVMH plans to reclaim the hypebeast genre.
---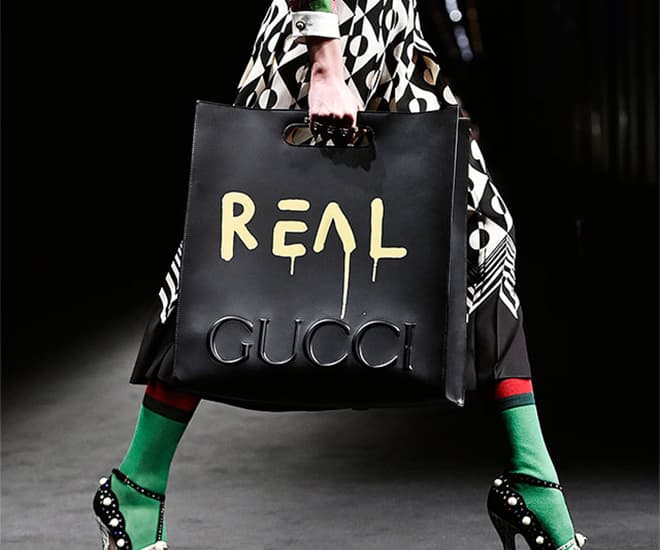 30 years ago, big brands like Gucci and Louis Vuitton were suing creators of "bootleg" streetwear with their motifs, today, they're working with these designers
---