---
Latest posts with tags "classic watches"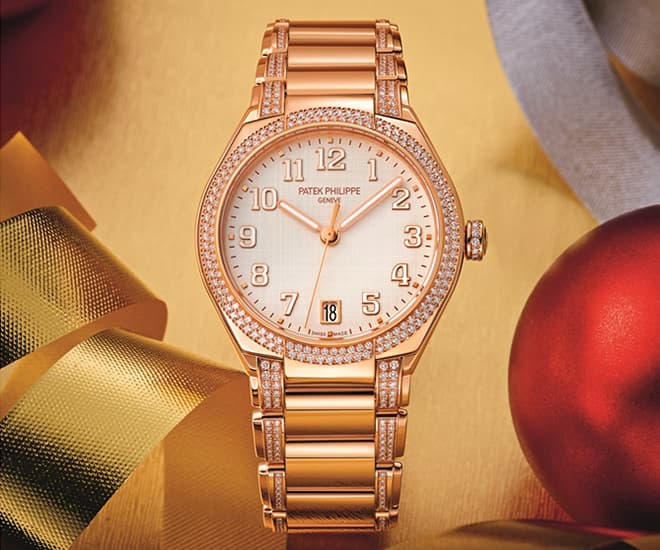 Bangkok, 17 December 2018 – The December 2018 issue of WOW Thailand presents cheerful and relevant content, specially curated for the festive season. Embodying a very good balance between the beauty and the technicity of the timepieces we dearly appreciate, it contains articles about topics as diverse from gem-setting to luminous materials.
---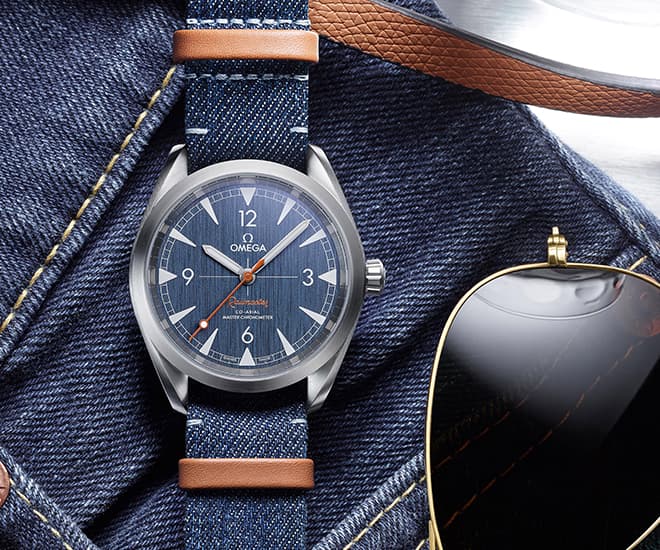 More than 60 years on, we celebrate once again Omega's anti-magnetic innovation. This time, with a fashionable twist.
---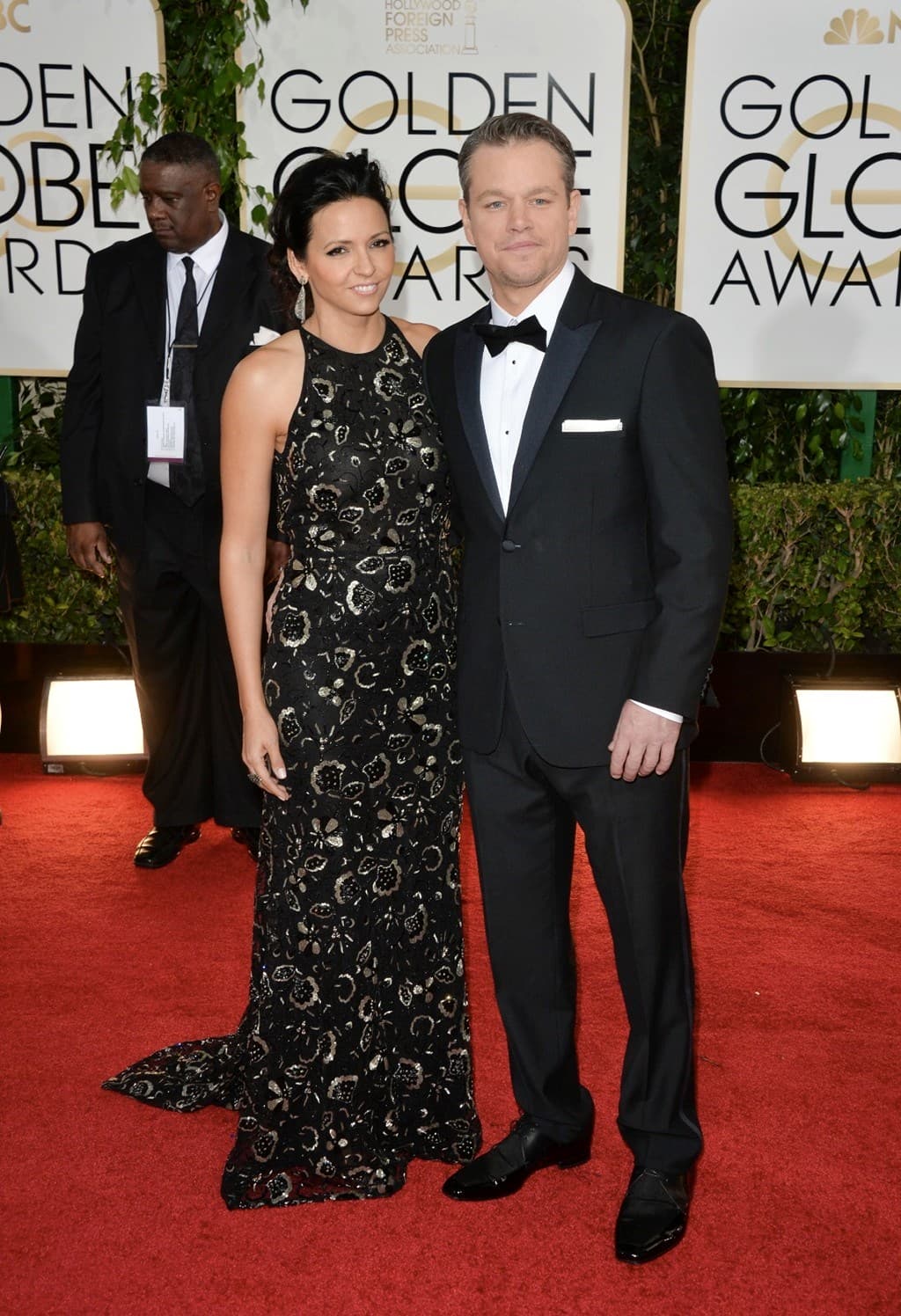 Above: Matt Damon with Luciana Barroso   Tina Fey and Amy Poehler may have dominated most of the post-Golden Globes dialogue all over the Internet but watch geeks with sharp eyes (or sartorial instincts) would have noticed a special touch of elegance on the wrists of Matt Damon and Sean Combs. Damon, who presented a […]
---