---
Latest posts with tags "Amy Schumer"
After dominating the Forbes list of best paid comedians from the very first one 10 years ago, Jerry Seinfeld has been dethroned by Kevin Hart.
---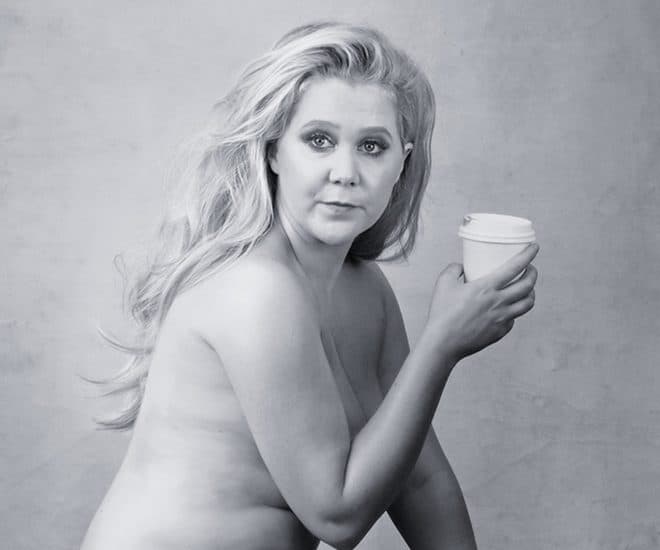 When Serena Williams, Amy Schumer, Yoko Ono and Annie Leibovitz are participating in the Pirelli calendar, something is clearly afoot. The 43rd edition of the 2016 Pirelli Calendar, shot by Leibovitz, was revealed in full in London recently.
---