---
Style / Beauty & Wellness
Ricky Martin and Nicki Minaj for MAC Viva Glam
Nicki Minaj has become the latest celebrity to launch her own makeup range for Viva Glam MAC, along with singer Ricky Martin. According to their website: 'Every cent of the selling price of MAC Viva Glam lipstick and lipglass is donated to the MAC AIDS Fund.' Nicki's satin lipstick, "Bright Yellow Pink," is a creamy, […]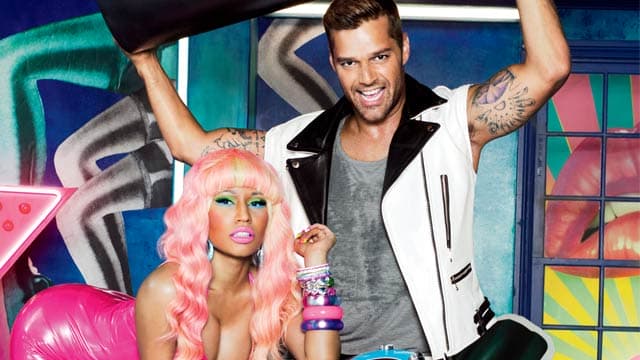 Nicki Minaj has become the latest celebrity to launch her own makeup range for Viva Glam MAC, along with singer Ricky Martin.
According to their website: 'Every cent of the selling price of MAC Viva Glam lipstick and lipglass is donated to the MAC AIDS Fund.'
Nicki's satin lipstick, "Bright Yellow Pink," is a creamy, vibrant Barbie pink and retails for $17.50. Ricky's untinted lip conditioner retails for $18.

Since its inception in 1994, the charity has raised about $235 million to assist men, women and children living with and affected by HIV/AIDS.
---