---
Cars / Cars and Bikes
World's largest BMW showroom opens in Abu Dhabi
The BMW Group has opened the world's largest showroom for BMW, MINI and Rolls-Royce Motor Cars and BMW motorcycles in the Emirate of Abu Dhabi. Abu Dhabi Motors, the BMW Group's long-standing importer for the region, has invested around AED 300 million (approx. $82 million) in the new 35,000-square-metre showroom over its three-year construction. Located […]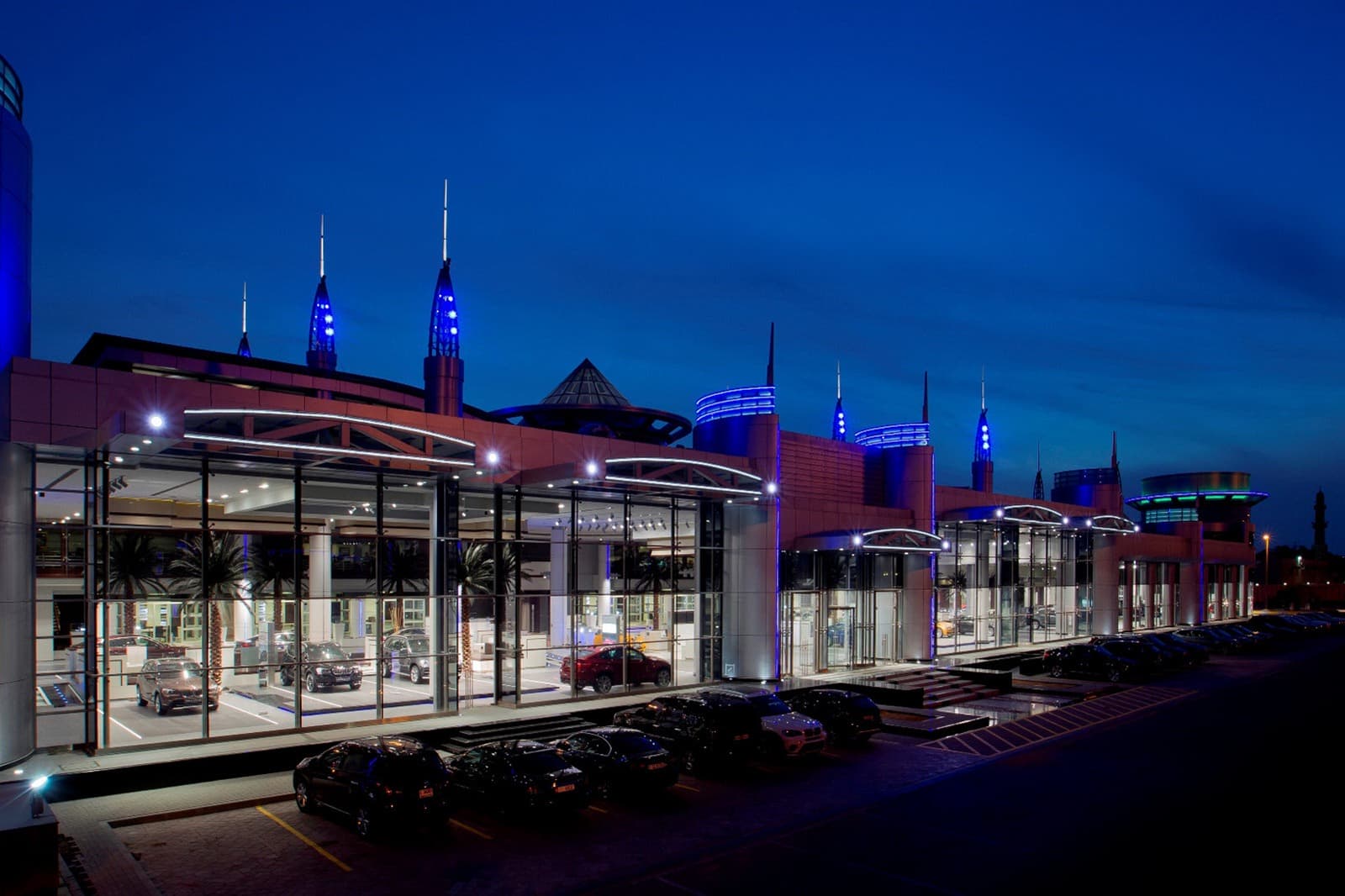 The BMW Group has opened the world's largest showroom for BMW, MINI and Rolls-Royce Motor Cars and BMW motorcycles in the Emirate of Abu Dhabi.
Abu Dhabi Motors, the BMW Group's long-standing importer for the region, has invested around AED 300 million (approx. $82 million) in the new 35,000-square-metre showroom over its three-year construction.
Located in Umm Al Nar, it offers 172 parking spaces for customers and 120 work bays for BMW, MINI and Rolls-Royce vehicles.


The state-of-the-art facility can accommodate the display of 80 new and pre-owned cars, 10 motorcycles, and features a private cinema-style theatre and a F1 simulator.
The showroom will also feature a pre-owned cars section and an aftersales and service center. The company claims that the service workshop will be able to work on 120 vehicles simultaneously.
The opening comes after strong performance in the region, with the German carmaker posting a nine percent year-on-year increase in sales in the Middle East in 2011.
---