---
Cars / Cars and Bikes
Vintage Ferrari 250 GTE to Sell on Luxglove
With Ferraris on the rise – the price is literally rising with every auction – lately, you may want to get your hands on this.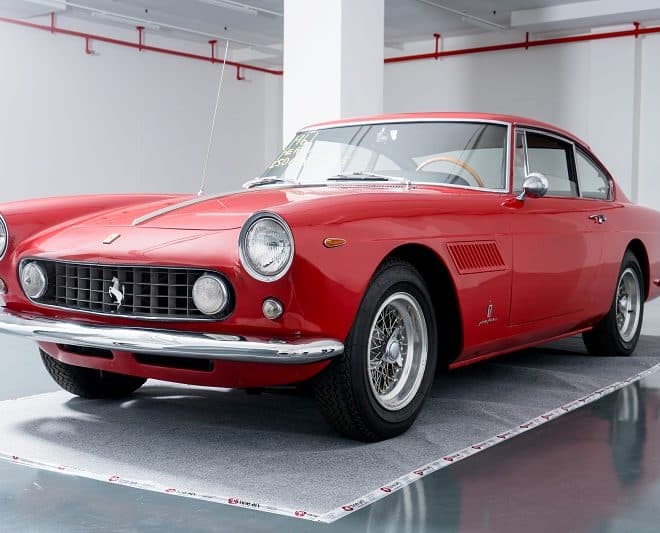 Attention car lovers! The online curated marketplace Luxglove based in Singapore has announced a private sale of a vintage Ferrari 250 GTE on their website. This model is the 265th unit in a series of 954 units, and maintains the original Ferrari Red exterior and black interior from the first production run.
Ferraris have been on the rise lately among collectors, with the 275 NART Spider aiming to be one of the most expensive ever auctioned at Sotheby's. In general, the Prancing Horse badge is now a mark of dependable collectibility. This is definitely a good opportunity to be a Ferrari collector, or, if you're already a fan, to increase the stock of your current collection.
To find out more on how you can get your hands on this beauty, you head over to Luxglove where they'll set you up for a sale.
---