---
Cars / Cars and Bikes
Turin Motor Show: Cars of the Future
Under the tutelage of Pininfarina, students from the top European design schools exhibit their visions of automobile future.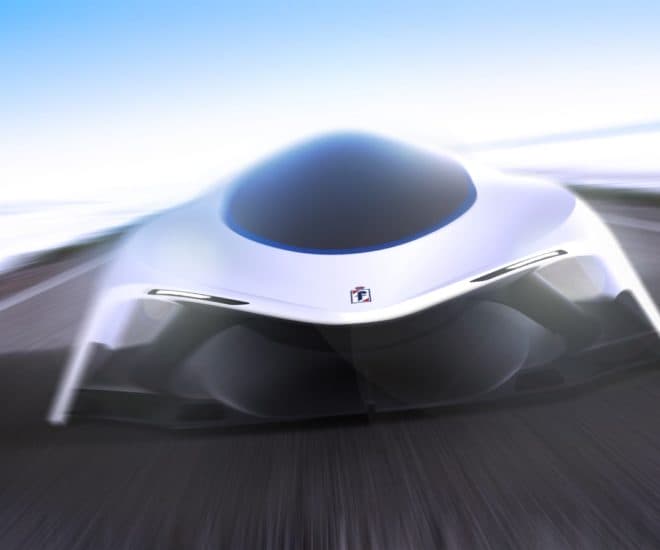 The Turin Motor Show, which also happens to be the debut spot for the Mazzanti Evantra Millecavalli, will be holding a special exhibition on the future of cars, entitled "On Board Emotions". This free exhibition will harness the inventive minds of young students from four of Europe's leading design schools (Italy's IAAD; international network IED; France's ISD Rubika; and Sweden's UMEA) and showcase an array of futuristic automobile designs. These designs were the result of a workshop hosted by car design firm Pininfarina, in which 80 students were shadowed by the company's current designers.
"The best way to celebrate the past is to look to the future," said Pininfarina chairman Paolo Pininfarina. "This is the reason why Pininfarina decided, at the end of 2015, to close the celebrations for its 85th anniversary promoting a workshop aimed at aspiring designers, some of which we hope to welcoming soon in our team."
The students didn't let him down – a total of 16 designs were selected, including the  A-Craft, designed by Kaihang Huang and Salvatore Ville from IED. This strange conception is split into three parts – private, semi-public, and public. Furthermore, the seats use magnetic levitation to ensure that the roughness of the terrain does not affect the comfort of the passengers.
ISD Rubika students Robinson Mancaux, Yann Marez, Ewan Duchamps, Pierre-Hughes Vallin, Maxime Barthelemy and Luis Barbesier came up with another conception titled Eredita Romana. You can either ride the vehicle like a stallion or convert it into a lounge space when the car changes to autopilot modes.
IAAD's Andrea Ortile, Gabriele Rizzi, Marco Zafferana, Francesco Palumbo, Alessio Coci and Andrea Costa came up with the Individuale. Beyond practicality, this ride caters to emotional needs as well. The car can be autonomously driven but should the driver wish to enjoy the thrill of the ride, a simple manual override will allow control on two arm-operated levers.
We're probably still a far cry from Star Wars-esque pod-racing, but as self-driving technology and other developments starts to creep in, we may be surprised at how close the future actually is.
---