---
Cars / Cars and Bikes
Berlin airport to feature Mercedes-Benz in a big way
Luxury automaker Mercedes-Benz is to play a major role in Germany's forthcoming air hub, Berlin Brandenburg International, when it opens in June. A partnership between Mercedes and Berlin Brandenburg will leave passengers in no doubt that they have landed in the home of luxury cars when they land at the new airport, with Mercedes-Benz featuring […]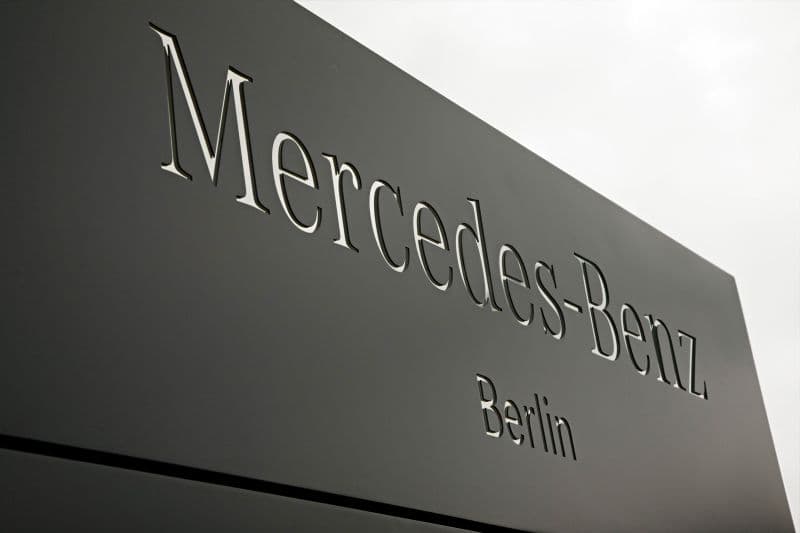 Luxury automaker Mercedes-Benz is to play a major role in Germany's forthcoming air hub, Berlin Brandenburg International, when it opens in June.
A partnership between Mercedes and Berlin Brandenburg will leave passengers in no doubt that they have landed in the home of luxury cars when they land at the new airport, with Mercedes-Benz featuring prominently across the new airport.
Airport authorities said this past week that a 'star tower', topped by an eight-meter-wide Mercedes star, will be constructed on the route into the airport.

The brand will also feature on the 190-meter departure screen, which is set to be one of the largest screens in the world.
For those already driving a Merc, the services will be even better thanks to the construction of an Airport Service Point, adjacent to the terminal.
This will include 24-hour valet parking service for passengers behind the wheel of a Mercedes-Benz, along with a maintenance and valet service — meaning travelers can pick up their freshly serviced and washed car to drive home in when they land.
Usefully, drivers don't have to reserve but can drop off their vehicles at short notice, making airport parking problems a thing of the past for some lucky passengers.
For those eager to join the club, a new Mercedes-Benz showroom with space for 100 cars will be constructed right next to the airport.
---