---
Cars / Cars and Bikes
First Ferrari F12 Berlinetta in US goes for $1.1 million
The first ever Ferrari F12 Berlinetta in the U.S. was auctioned for $1.125 million during the inaugural 2012 Formula One Grand Prix in Austin, Texas.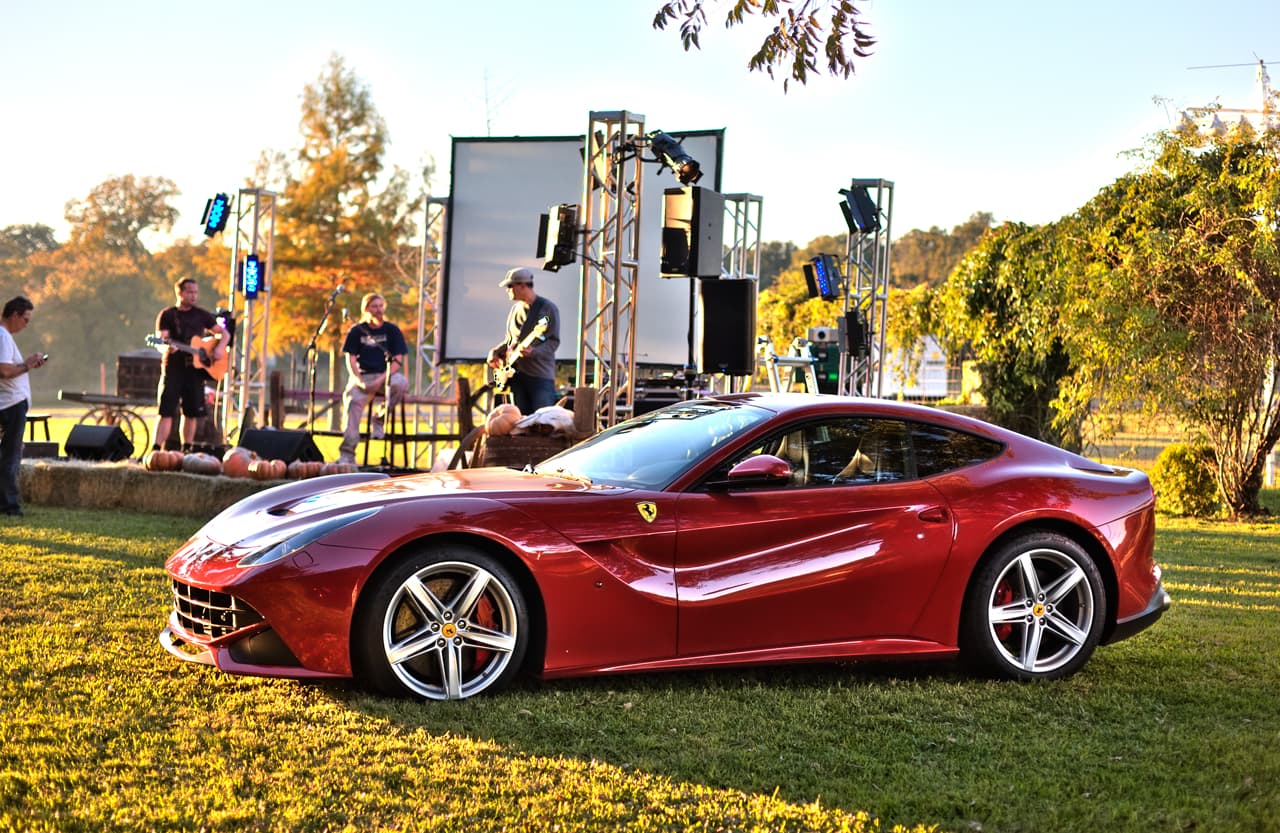 Ferrari held a special auction during the Austin, Texas Grand Prix to raise money for victims of Hurricane Sandy.

Highlight of the fundraising event, which raised money for the American Red Cross, was the first F12 Berlinetta in the US, which sold for $1.125 million.
Since the October superstorm hit, Ferrari had already raised a further $345,000 in donations thanks to the generosity of dealers, clients and friends.
During the auction a further sum of over $50,000 was raised through online and personal donations, bringing the total of fundraising activities to over $1.5 million.
Anyone still keen to help with the hurricane relief effort can make donations at this special website launched by Ferrari jointly with the American Red Cross.
---