---
Cars / Cars and Bikes
Bentley Introduces Executive Interior for Mulsanne
Bentley has announced plans to offer a new executive interior package on the Mulsanne. The package offers two different specifications: Theater and iPad. The theater option includes a roof-mounted 15.6-inch LED display or two headrest-mounted 8-inch screens. There's also a trunk-mounted Apple computer that has dual USB ports in the center console. An iPod touch […]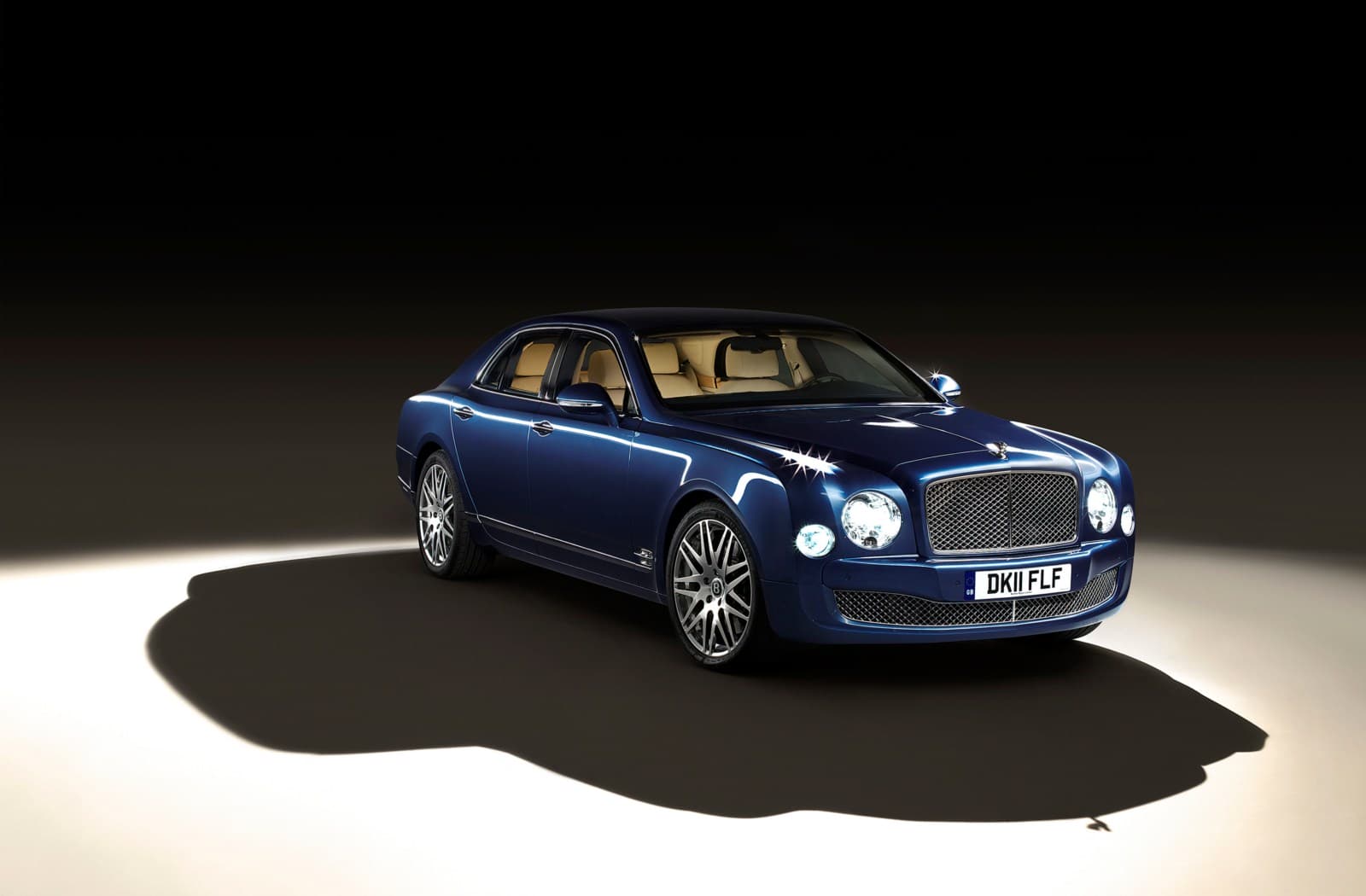 Bentley has announced plans to offer a new executive interior package on the Mulsanne. The package offers two different specifications: Theater and iPad.
The theater option includes a roof-mounted 15.6-inch LED display or two headrest-mounted 8-inch screens. There's also a trunk-mounted Apple computer that has dual USB ports in the center console.
An iPod touch allows users to control all of the installed technology with their finger tip, by means of a bespoke Bentley app.


The iPad Specification comes with two electrically-deployed veneered picnic tables for rear passengers, colour-matched to the seats of the Mulsanne, and at the press of a button twin iPads with wireless keyboards are revealed.
Both rear passengers can work on documents or files independently, email, browse the internet, make video calls or play music or games.
The picnic tables are cleverly designed so that the keyboards can be easily removed and placed on the user's lap for added comfort.
Both the Theatre and iPad Specifications of Mulsanne Executive Interior can be specified wîth a range of finishing touches including a Tibaldi fountain pen from its specially commissioned Collection.
If you're not in the mood for work, there's a bottle cooler with space for 2 champagne bottles, and a frosted glass door hides three hand blown champagne flutes!
The Bentley Mulsanne Executive Interior will be making its debut appearance during the upcoming 2012 Geneva Motor Show.
---