---
Cars / Cars and Bikes
Advertising Video – Audi Q5 Flipbook
Ogilvy Johannesburg, advertising agency of South Africa, realized this stunning commercial in slow motion for Audi Q5. The new Audi Q5 model is sporty and versatile, with innovative technologies for dynamic driving excitement and spacious interior with a myriad of intelligent functions. The Audi Suv combines the dynamism of a sports sedan with highly variable […]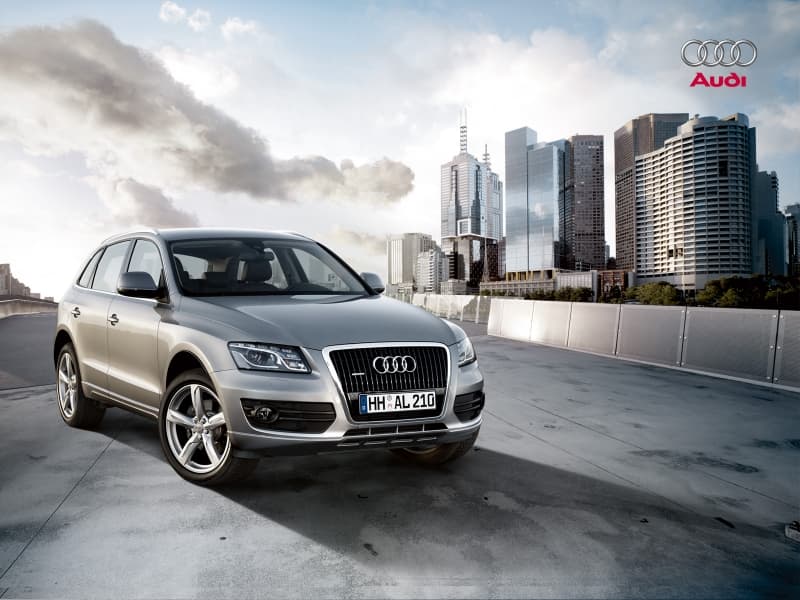 Ogilvy Johannesburg, advertising agency of South Africa, realized this stunning commercial in slow motion for Audi Q5.
The new Audi Q5 model is sporty and versatile, with innovative technologies for dynamic driving excitement and spacious interior with a myriad of intelligent functions.
The Audi Suv combines the dynamism of a sports sedan with highly variable interior and versatile options for leisure-time and family use.

Strong and efficient engines, quattro permanent all-wheel drive and agile running gear have been brought together to create a superior technology package for both on- and off-road driving.
Highlights such as the innovative seven-speed S tronic dual-clutch transmission and the Audi drive select control system are proof of Audi's Vorsprung durch Technik.
With its sporty elegance and artfully sculpted forms, the design of the Q5 is perfectly in tune with the character of Audi as a brand.
The front end is dominated by expressive headlights on both sides of the large single-frame grille; on request, they can be outfitted with bi-xenon lamps and LED daytime running lights.
Viewed from the side, the large wheels and rising edges are especially prominent features.
Enjoy!
---